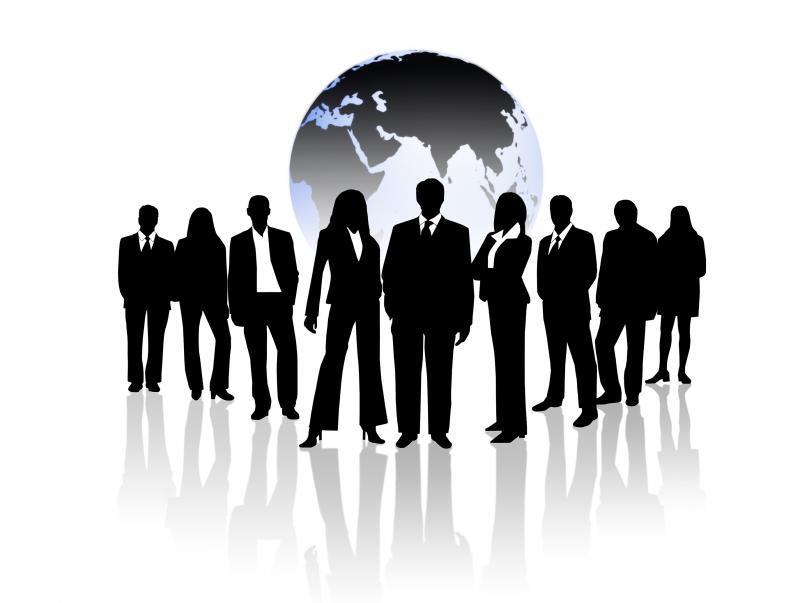 To work as a consultant with a customer requires a high level of competence and social skills. A consultant does not only represent her/him-self in their professional role but also the company which she/he works for.
A couple of years ago, before my first consultant assignment I made a list of how I define a good consultant. When I was done, I realized that the list did not have any reference to the technical competence. I simply took this for granted. Instead, it focused on behaviours and actions which contribute to enhance the customer relation and the completion of the assignment.
I take this list out now and again to browse throught it. I do this so I can evaluate my own performance and continue striving towards becoming a better consultant.
What do you think? What constitutes a good consultant?